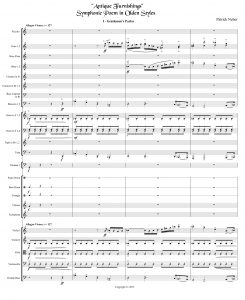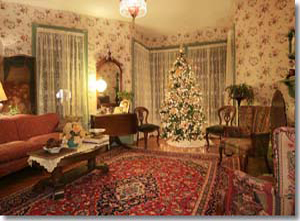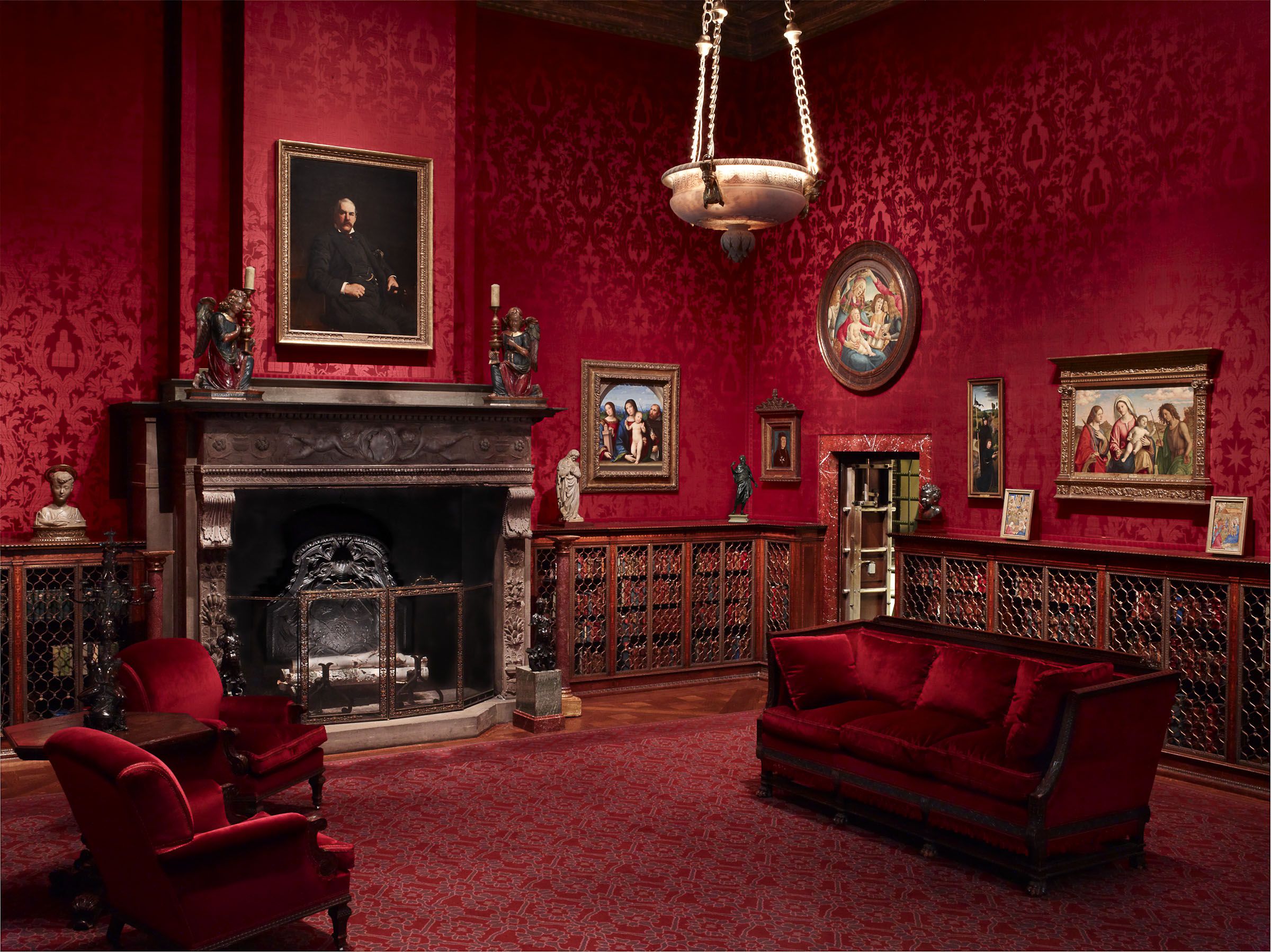 Patrick Neher's first symphonic work, recentlypublished by ISG Publications, is "Antique Furnishings", a Symphonic Poem in Olden Styles. Composed in 2016 for full symphony orchestra, each movement musically describes a lavishly furnished room in a Victorian mansion, and the human interaction that, perhaps in a romantic novel, occurs in each room. The first movement is titled,  Gentlemen's Parlor – Allegro vivace. The second movement is; Ladies Boudoir – Andante dolcissimo. The third; Master Bedroom with Columned Terraces – (also) Andante dolcissimo. And the fourth movement is; The Games Room – Vivace molto.  Each movement runs the gamut of melodic and harmonic styles from Baroque and Classical to Rococo, Romantic and Contemporary – thus the "Olden Styles" subtitle.
A truly "listenable" work, Antique Furnishings is 22 minutes long and is the first of two symphonies composed by Patrick Neher, within a year (see blogs for Symphony #2).
A demo recording (gratis upon request), a master score (11×17 inches), a study score (8.5 x 11 inches), and a complete set of parts is available for purchase or rent from ISG Publications. Please inquire.