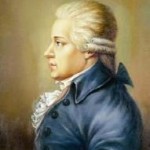 Karl Ditters Von Dittersdorf composed this Sonata in Eb for viola and contrabass sometime in the 1780s. This new edition is a completely revised editing and arrangement of the work. The editing, done by Patrick Neher, professor of music, takes into account the two existing scores of the piece and adapts much to accommodate the modern double bass. It is thought that the music was composed for the Viennese Contrabass, tuned in D major. So, an edition for two basses has been produced as well. Both editions are available NOW!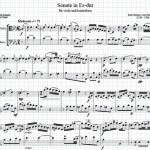 To order the new edition of the Dittersdorf Sonata in Eb for viola and contrabass, or the Sonata in D for two contrabasses, go to our sheet music sales site:
ISG Publications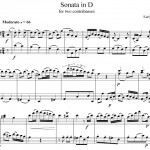 ISG Publications publishes interesting sheet music for concert, and some pedagogical works. All of our titles have cello or double bass play prominent roles, and provide substantial challenge to the players to keep musicians and audience engaged for years.